Photographer on the Loose…
Welcome to join me as Photo Tour Brugge if in my corner of Belgium, fine sights & beer aplenty.
Taken my tour (or not) and here for my photo tips? Those are waiting via this link.
Photo Galleries
[/row]
Andy's Photo Tips & Advice & News
So, the very first episode of "This Photo Life" now exists beyond an idea! Surreal and exciting!!!
One of the most amazing and powerful things about photography is it's ability to be easily shared.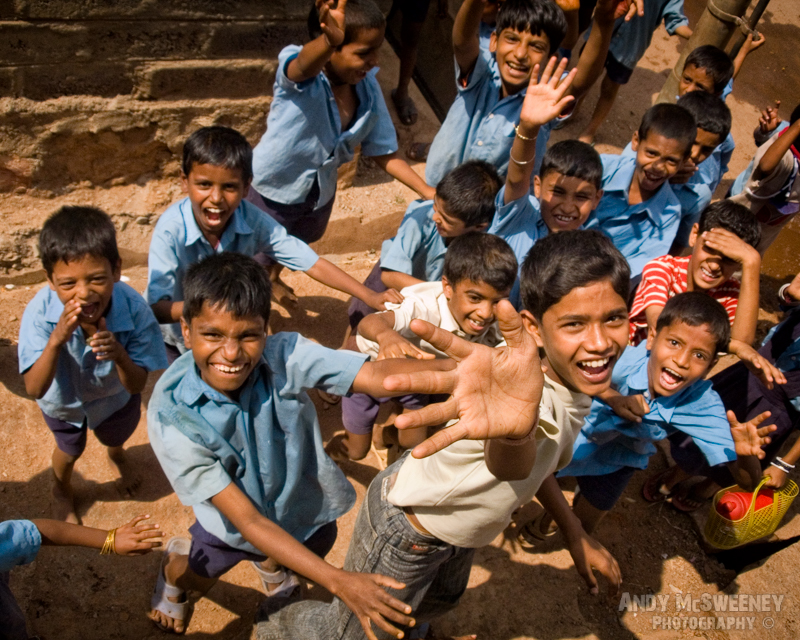 A lot of change is afoot with Andy.