Photographer on the Loose…
Welcome to join me as Photo Tour Brugge if in my corner of Belgium, fine sights & beer aplenty.
Taken my tour (or not) and here for my photo tips? Those are waiting via this link.
Photo Galleries
[/row]
Andy's Photo Tips & Advice & News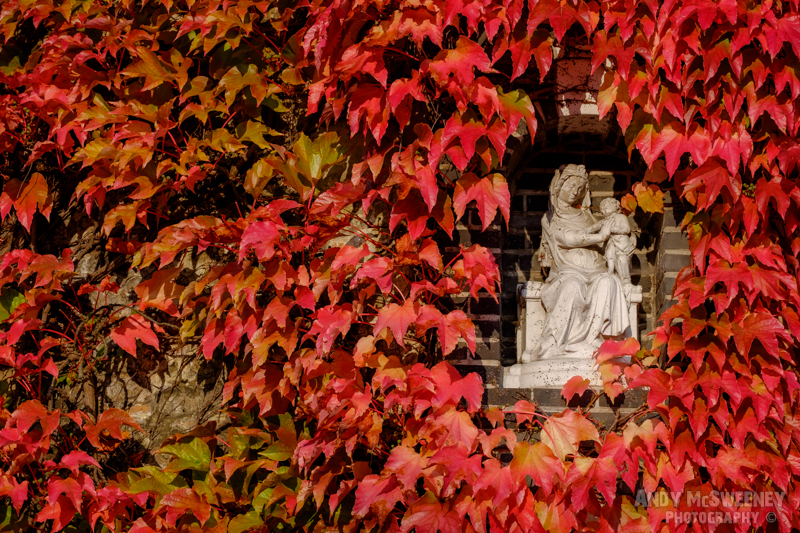 So, there's this Madonna and child statue in Brugge.