Well how about that: This Photo Life podcast is back after a long time away and many distractions for yours truly! 🙂
More than a few of us wandering photographers (casual or dedicated) are not always travelling alone to catch that photo of our dreams. Could be there's someone with us, maybe even that someone of our dreams.
Last week the City of Brugge/Bruges lost one of it's most famous residents: Fidèle, the most photographed dog in Brugge. 🙁
You don't need to have nice camera gear to be targeted by a thief, the top thing they're looking for is someone who's distracted… and photographers of all levels certainly qualify there.
Preparing for a photo shoot is a critical part of the photo-taking process. Once there's a situation that presents itself to catching exciting photos that can be won or lost based on the depth of preparation, you know you're playing with exciting stuff!
When I started Photo Tour Brugge in 2012, I started with Android devices since the iPad was out of my budget range.
A list of photography app for Apple iOS devices that have helped my photography over the last few years of being a photographer on the loose…
My first love in photography is in fact the street/reportage/journalism end of the spectrum,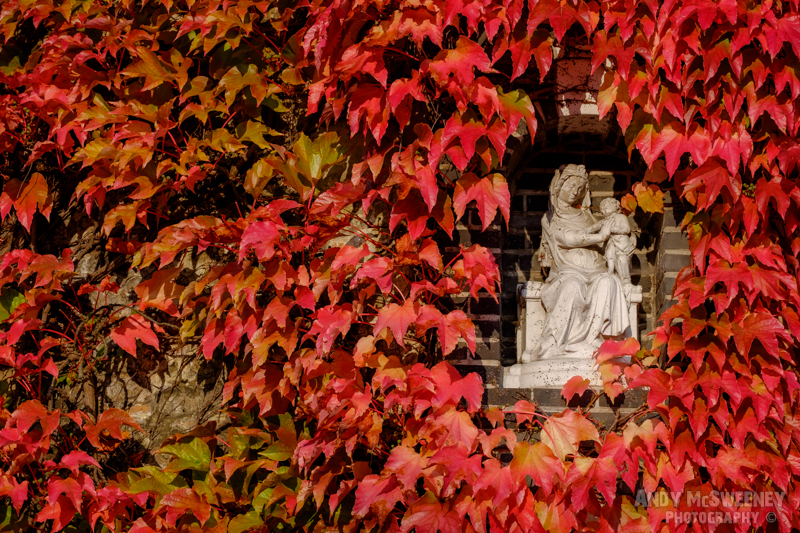 So, there's this Madonna and child statue in Brugge.