Preparing for a photo shoot is a critical part of the photo-taking process. Once there's a situation that presents itself to catching exciting photos that can be won or lost based on the depth of preparation, you know you're playing with exciting stuff!
When I started Photo Tour Brugge in 2012, I started with Android devices since the iPad was out of my budget range.
A list of photography app for Apple iOS devices that have helped my photography over the last few years of being a photographer on the loose…
My first love in photography is in fact the street/reportage/journalism end of the spectrum,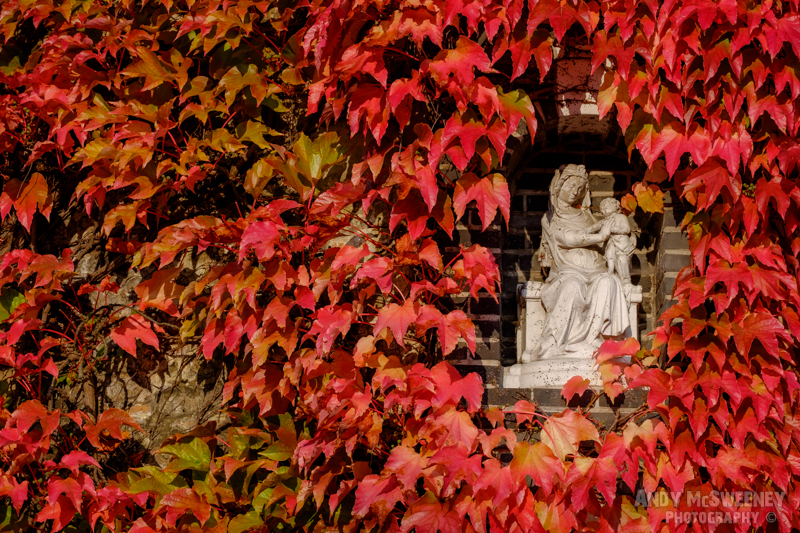 So, there's this Madonna and child statue in Brugge.
There's never enough time…