Photographer on the Loose…
Travel & Lifestyle Photographer and photo guide as Photo Tour Brugge.
Host of That Photo Feeling weekly podcast, video livestream & online community.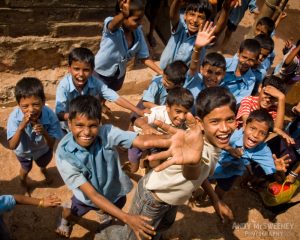 Points of focus so far…
Stories of people in life and light.
Architecture and landscapes, spaces worth exploring.
The little details that make the moment matter.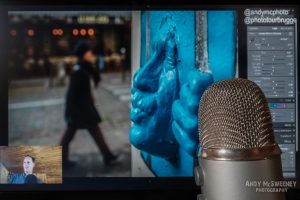 Talking and sharing…
Weekly podcast with photographers or solo babble.
Sunday livestream recap of Andy's week in photography.
Clubhouse community: Let's talk together.
Here to help…
Practical tips on the reality of rocking around with a camera.
Clear advice for better results from creative to technical.
Tutorials on gear and software used by yours truly, explained.
My daily photo tour in beautiful Brugge…
The original and top rated since 2012 in Brugge.
+2000 guests from casual beginner to seasoned pro.
Andy chats with dance and portrait photographer Stephan Bollinger about his story and work, learning and not just "how" but…