A list of photography app for Apple iOS devices that have helped my photography over the last few years of being a photographer on the loose…
My first love in photography is in fact the street/reportage/journalism end of the spectrum,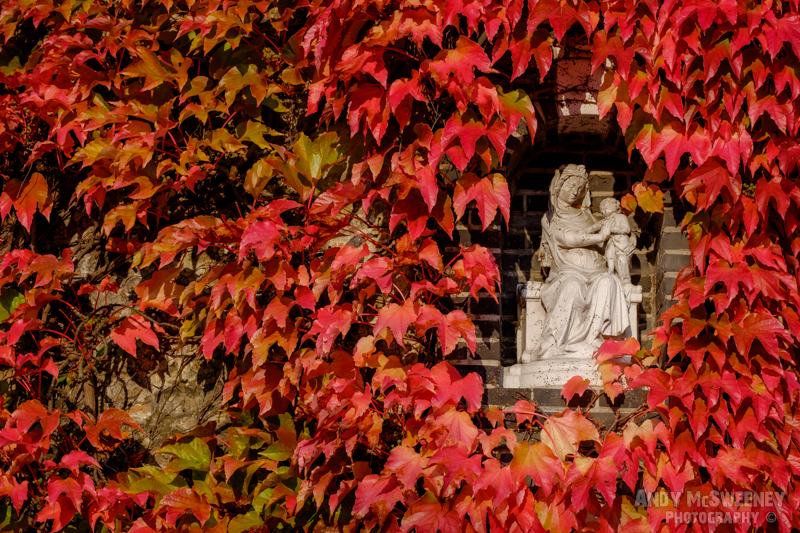 So, there's this Madonna and child statue in Brugge.
There's never enough time…
So, the very first episode of "This Photo Life" now exists beyond an idea! Surreal and exciting!!!
One of the most amazing and powerful things about photography is it's ability to be easily shared.